Why Us
Expert Advice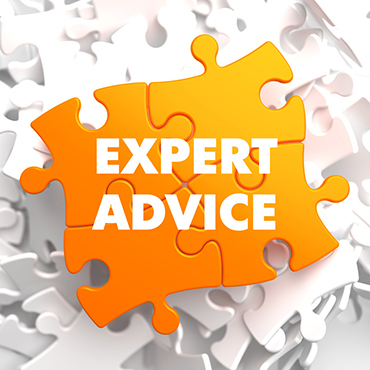 Professional Staff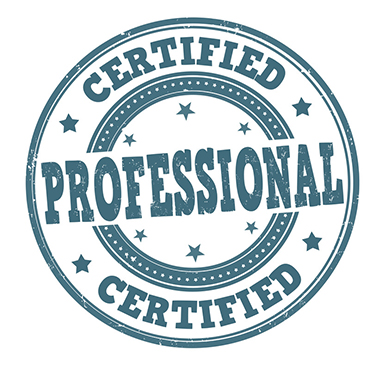 Courteous, Reliable Service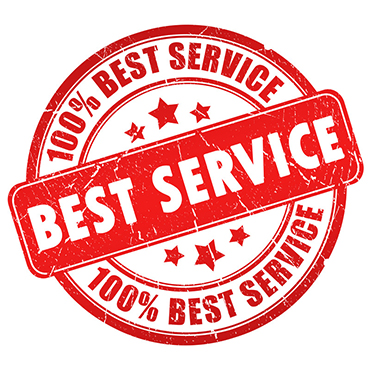 Why Us
Our Company
At Dan's Carpet Tile & Window Coverings we believe that it should be all about you. Our main goal is to do everything possible to make you satisfied.
Selection
We offer a large selection of products
Dan's Carpet Tile & Window Coverings carries a complete line of products from the world's leading manufacturers. Click on the links below to find out more about these products.
Customer
Testimonials
Royce Johnson Jr


The place and people to call for any floorwork needs, I highly recommend.

Buff Brewster
Taos


I just moved to Taos from Denver and was skeptical that I could get the same selection, prices and service as in a big city. So first I looked at the big-box stores an hour or so away, and then discovered Dan's. Dan's has an excellent selection of carpeting and tiles, with the advantage that they give extraordinary service, charge reasonable prices that are comparable to the big-box stores, and have an excellent selection. They also offer remnant rolls leftover from larger jobs at a handsome discount. All this let me stick to my budget and get exactly what I needed.

Renee Harris


Jeremiah from Dan's did an incredible job with our home. They installed a beautiful solid wood floor and removed the old carpeting. He matched the baseboards perfectly. The transitions from other floor is undetectable except by sight. He was very helpful, quick and really knew what he was doing. I would highly recommend Dan's for any service they provide.

Gina LLoyd


Couldn't be more pleased with my experience with Dan's Carpet Tile & Window Coverings. A thirty year business that now has their son, Jeremiah, working with them. He is responsive, prompt, professional, easy to have around, and focused on making the customer happy. This was my second purchase with Dan's. They had my previous order information and were able to verify exact color I'd ordered before. Jeremiah measured, ordered and installed the blinds within a few weeks. Would contact Dan's again and again for carpet, tile, or window covering needs.

Robert Lyons
Red River


We live in Texas but own a Condominium in Red River that was badly in need of new flooring. Dan's Carpet was recommended to us so we contacted them by phone. Dan and Jeremiah helped us through the entire process of picking out high quality carpet and plank flooring via phone, email, and their website. Our property presented some major installation challenges. Dan's crew completed the installation on schedule, keeping us informed throughout the entire process. When we were finally able to see the finished product, we were blown away by the quality of their work! Our Condo looks like a different place and we could not be more please with the process and the finished product!!